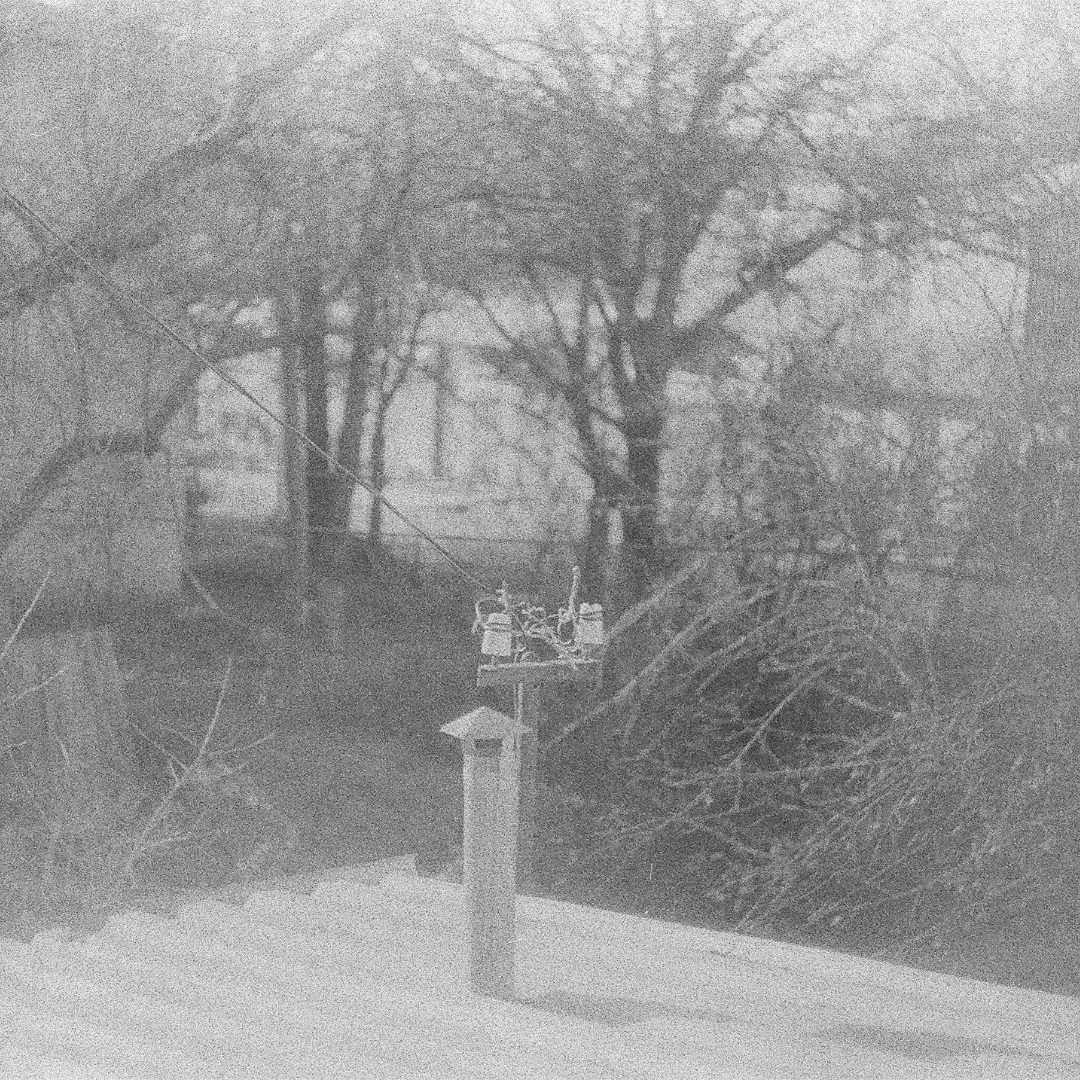 RESIDE/SUSTAIN x AKS SADO
POSTED 29.08.2023
To support residential initiatives launched by Russian cultural actors outside of Russia following the full-scale invasion of Ukraine, Reside/Sustain is starting cooperation with Aks Sado – emergency artist residency in Tashkent, Uzbekistan. 
Ask Sado is a targeted programme for artists and cultural workers who find themselves in vulnerable situations and are unable to continue their work in previous locations. The initiative was launched by curators and founders of Centre for Culture CC19 in Novosibirsk Pjotr Zherebtsov and Angelina Burliuk. 
The emergency residency offers artists free accommodation, working grants, and a place to continue their artistic practice. It is seen as a safe heaven and a possible space for collaborations between the residents and cultural exchange with the local artists. 
"Aks sado" literally translates from Uzbek as "reverse sound" or simply "echo", which creates a broad framework for interpreting the artistic practices of the participants.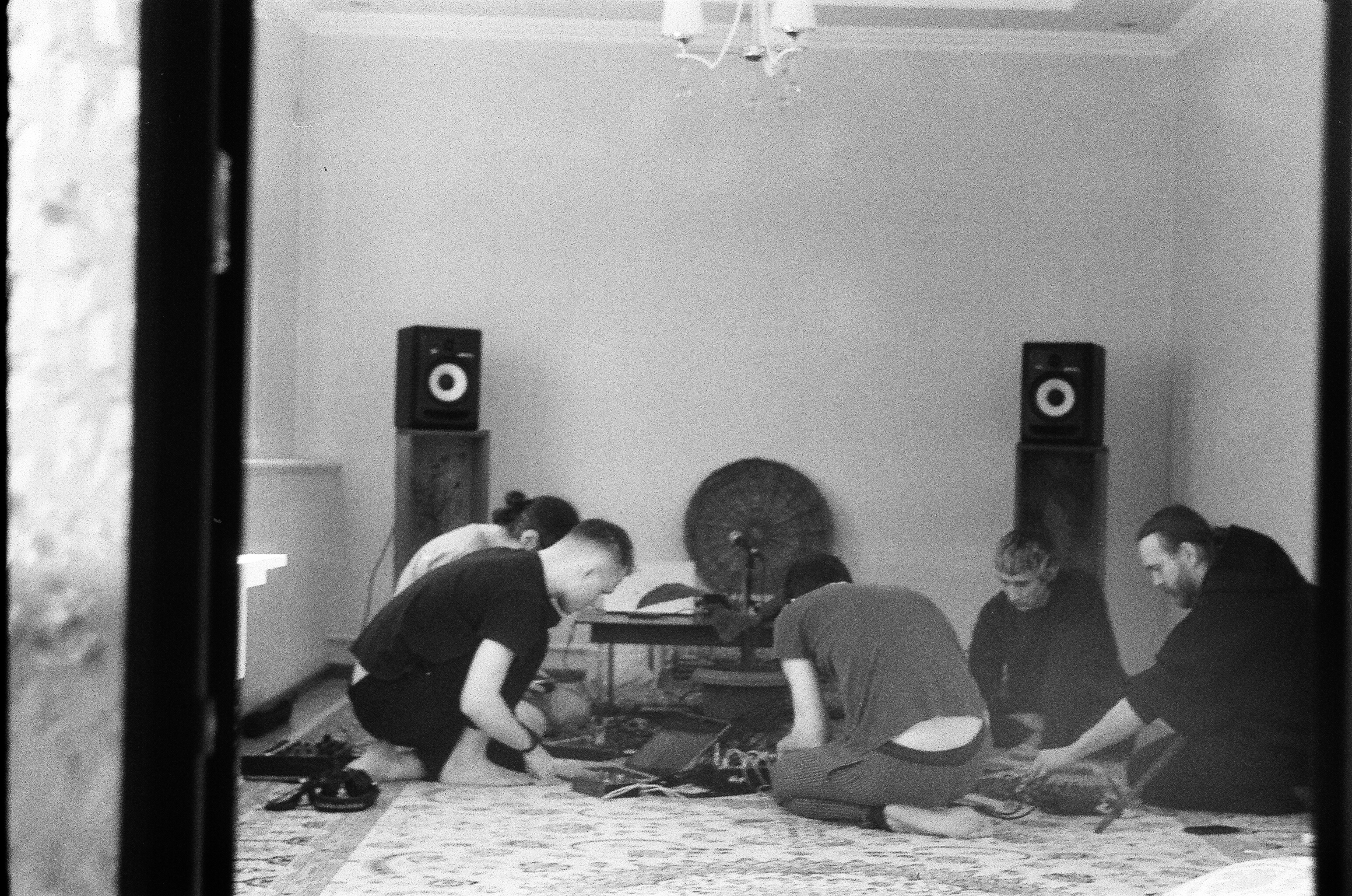 In the context of this partnership, Reside/Sustain is supporting the residency of Mayana Nasybullova, Russian-born artist based in Tbilisi who mainly works with sculptural objects and installations. 
In her practice, she explores ways to combine materials and mediums.  According to the artist, material has the power to change the meaning of the work, that is why she often repeats her casts using different materials. 
In the artist's view, anything can become an object: a bust of Lenin, toys, urban surfaces, and various cultural artifacts that turn into universal totems.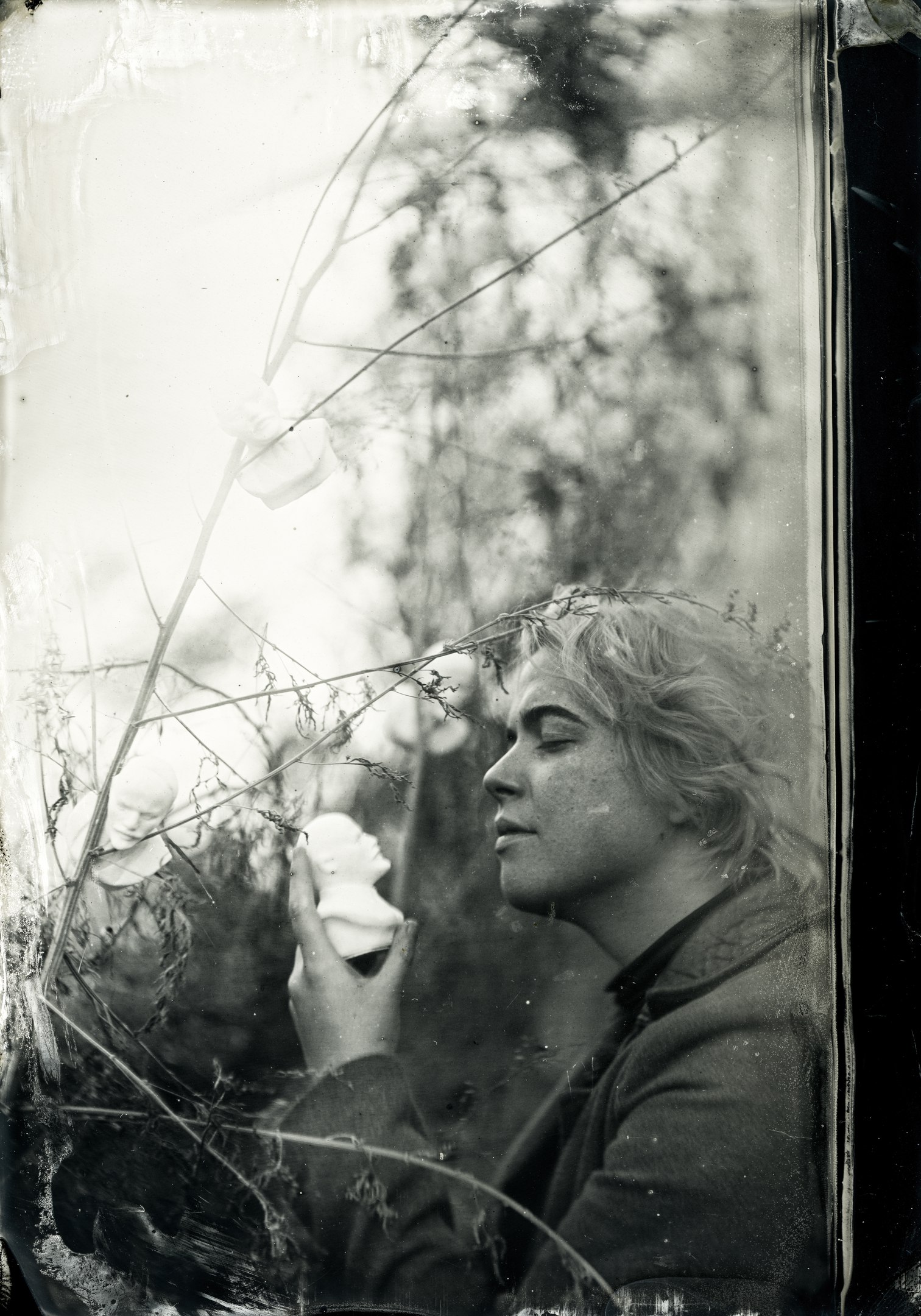 According to Mayana, her time in Ask Sado is an opportunity for her to finish the project that she envisioned three years ago: "The residency is a chance for me to actively work on an exhibition project entitled "Nostalgia for Nothing" that concludes my large series of works on post-Soviet totemism. The project will be on view next year, on the centenary of Lenin's death – a figure who continues to embody the prejudices, fears, and hopes of the post-Soviet culture."