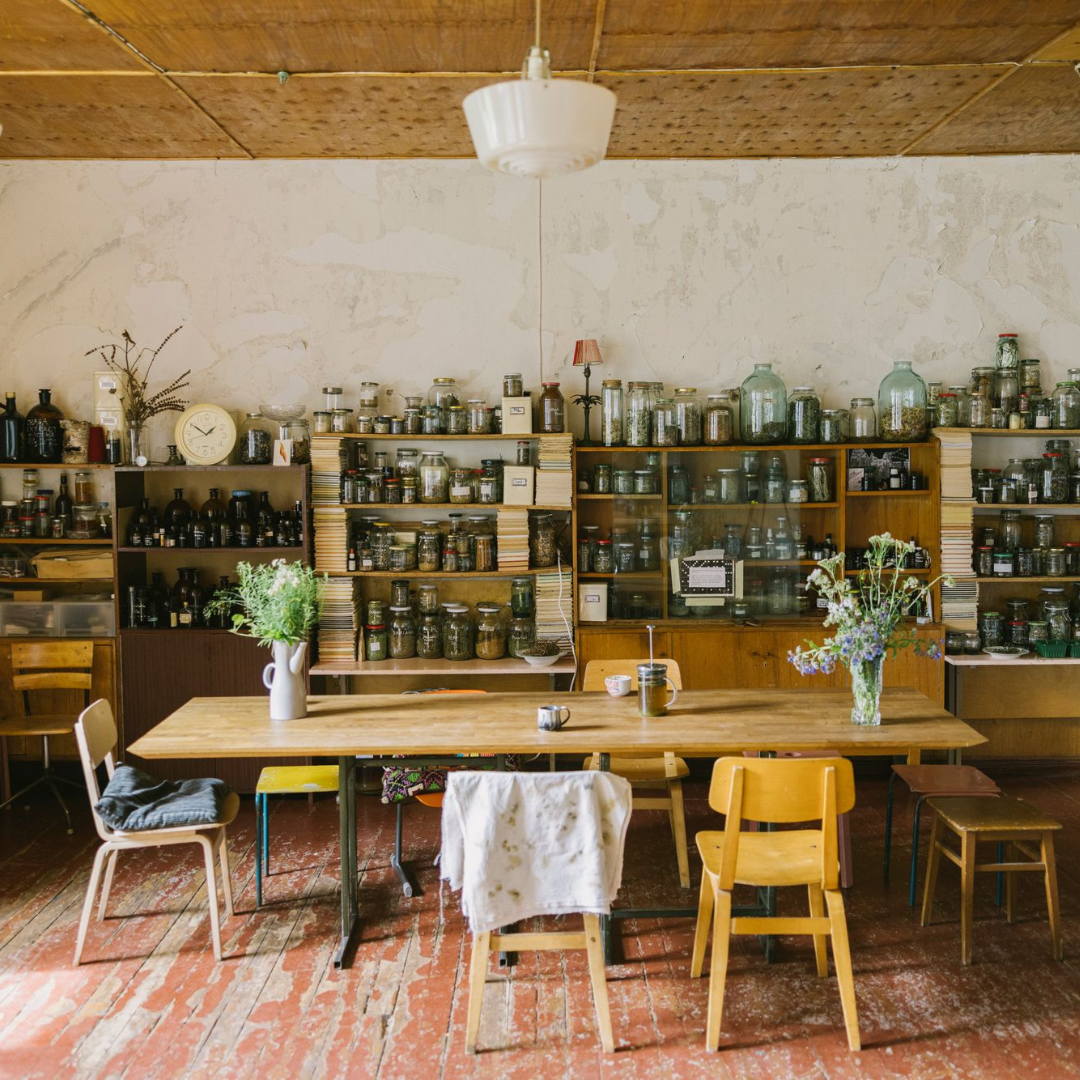 RESEARCH TRIP TO MASSIA
POSTED 05.10.2023
Reside/Sustain continues exploring the different aspects of sustainability and arranging visits to residencies, extending the geographical scope of this research to Estonia.
Last May, Reside/Sustain organised research trips to different residencies in Värtsilä, Raasepori, and Joutsa in Finland. These trips brought together R/S participants and individuals running private residencies, those who were only planning to offer their spaces for residency purposes, and professionals from residential, art, and municipal fields.
Building on this experience and attempting to develop the explorations further, we are organising the research trip to MASSIA in Estonia, Massiaru. MASSIA is a self-organised residency and project space which welcomes individuals and groups of practitioners and researchers from any field. It does not have a selection process and has no staff. MASSIA invites residents to co-create the conditions of working and living together. It cultivates collective maintenance and practices of care and conviviality. As a project space, MASSIA is a platform for people moving at the intersections of art, ecology, critical theory and alternative world building, informed by intersectional queer-feminist social practice.
In the course of 3 days, Reside/Sustain and MASSIA team, as well as invited residency practitioners and theoreticians from Finland – ​​Eleni Tsisirikou (HIAP), Jakub Bobrowski (HIAP), Kaitlyn D. Hamilton (TUO TUO), and Ki Nurmenniemi (PUNOS) – will spend time together, activate joint discussions touching upon the questions of holistic sustainable approaches in running residencies, share their experiences and perspectives providing a space to share the mismatch of expectations and results, failures, and possibilities of self-care for residency providers, as well as develop and disseminate knowledge. In the framework of this trip, Reside/Sustain will also present its activities for the Estonian Creative Residencies Network LOORE. 
The outcomes and findings of the research trips will be shared at the Reside/Sustain website later on, and presented in the form of a toolkit for residency practitioners.