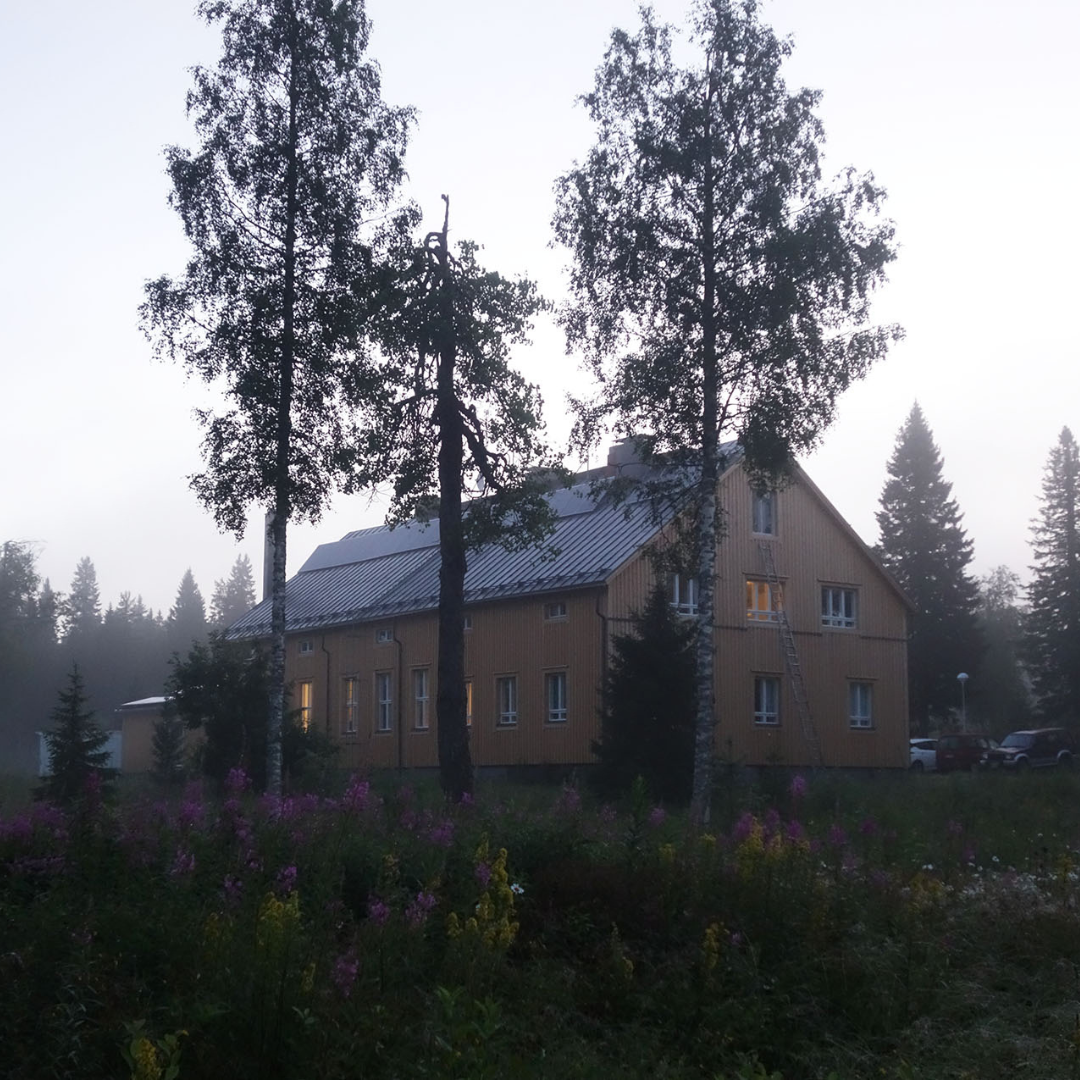 COLLABORATION ANNOUNCEMENT
POSTED 20.04.2023
Photo: Hanna Kaisa Vainio
In May 2023, Reside/Sustain is starting a collaboration with Mustarinda and Marianna Kruchinski.
Marianna is a curator and independent cultural worker who is a part of the Typography collective (former Typography Center for Contemporary Art in Krasnodar, Russia) that condemned war unleashed by Russia in Ukraine shortly after its outbreak and was recognised as a foreign agent in Spring 2022. Since last year, some members of Typography have been based in Yerevan, Armenia. They host a residency in their flat inviting independent artists from Russia who resist the regime. The residency provides a short break and a space for expression, as well as enables gaining different perspectives and sharing in discussion.
In times of crisis, mutual solidarity is needed, and through this initiative Typography collective is looking for ways of support, resistance, and cooperation. Reside/Sustain invited Marianna as a resident in Mustarinda, one of the most prominent sustainable residencies in Finland, wanting to enhance possibilities of mutual learning and cross pollination.
Mustarinda residency is located in Hyrynsalmi, Finland. In the centre of the Mustarinda's activity lies contemporary art, boundary-crossing research, practical experimentation, communication, education and events, all reaching towards a post-fossil culture by combining scientific knowledge and experiential artistic activity.